It's official: there's a war between Cristiano Ronaldo and Erik ten Hag at Manchester United – and the winner of this power struggle will define the club for years to come.
Even before the pair met, there was a frosty relationship. Ronaldo might have been absent from the early part of pre-season because of personal reasons, but FootballTransfers understands that Ten Hag quickly grew frustrated by the star's refusal to engage with him on a face-to-face basis on a digital platform such as Zoom.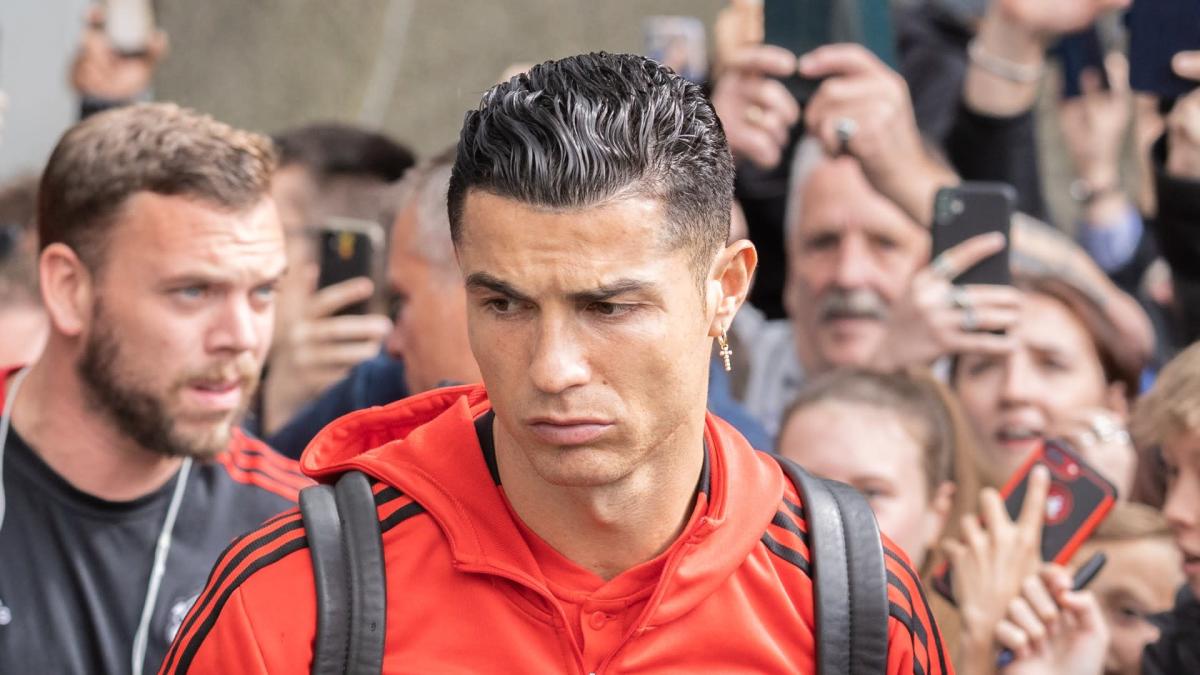 Get the latest updates on Cristiano Ronaldo transfer news here!
With rumours of Ronaldo's Old Trafford exit building, he gave no indication when the new manager might expect him back. He missed the club's successful pre-season tour to Thailand and Australia, then when he did finally return, he exited a pre-season friendly against Rayo Vallecano before full-time, leaving the stadium in full view of the public.
Previously, during a water break, Ronaldo had appeared to have questioned the manager's tactics in an animated exchange that he left looking disgruntled.
Ten Hag broke. In an interview with Viaplay, he said: "That is unacceptable. For everyone. I told them that it's unacceptable. That we are a team, a squad. And that you should stay until the end."
Man Utd had been able to extinguish the previous skirmishing between the pair without major incident, but this public declaration of unhappiness signals all-out war between the pair.
Ten Hag laying down the law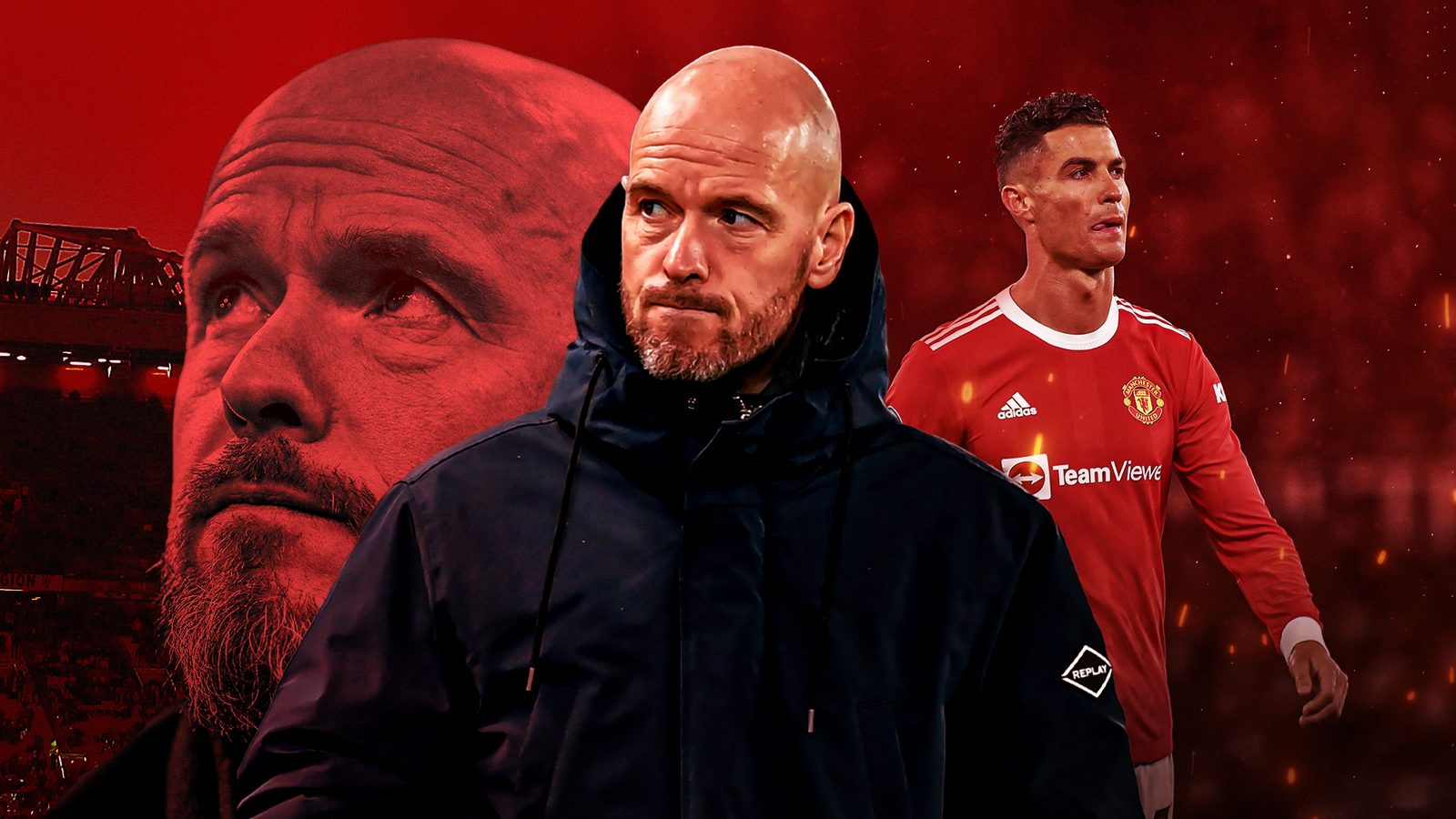 Ronaldo is not used to being the target of public reprimands from his manager, and this incident will only have served to bruise his ego. After all, the club had previously briefed that the 37-year-old had been given the OK to leave the stadium. Ten Hag has clarified that this was not the case. At all.
Will Man Utd – as they have so often done in recent years – look to the past by cooing to the five-time Ballon d'Or winner or will they back Ten Hag, the man who has been instructed to finally lead them into a new era?
Man Utd's inability to get deals done in a timely fashion has handicapped the manager, but pre-season performances have been encouraging, even without their best individual player.
The Portuguese would likely be sold in normal circumstances but the situation is complicated by the fact that no one is seriously interested in him.
Both Ten Hag and Ronaldo are clearly frustrated with the status quo, and unless the Portuguese backs down, it's impossible to see them working effectively together. The battle for the future of Manchester United is now on.