Atletico Madrid supporters have launched a campaign to stop their club from signing Cristiano Ronaldo from Manchester United.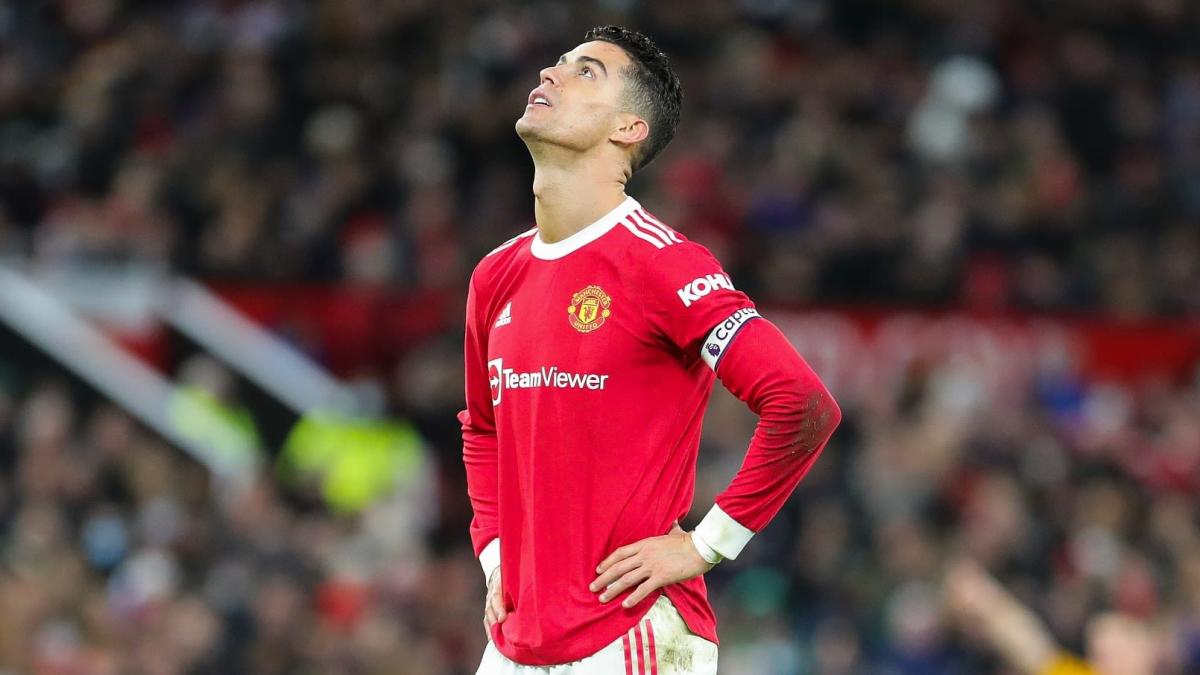 The Portugal international attacker is pushing to leave Old Trafford but is struggling to find any clubs that are in a position to sign him, largely due to his wage demands.
Ronaldo has indicated that he is willing to take a 30% pay cut in order to move to Atletico Madrid, who have emerged as unlikely front runners to sign the five-time Ballon d'Or winner. Even this transfer is not without complications: before Ronaldo could head back to Spain's capital, Atleti need to sell one of their key players, such as Antoine Griezmann, to free up wage budget.
Issues were always likely to arise from the club's supporters, too, because of Ronaldo's long and successful association with Real Madrid.
Atleti fans say no to Ronaldo
Indeed, as the prospect of Ronaldo moving to Atletico becomes an apparently greater possibility, supporters of the club have rallied on Twitter to protest against such a deal but using the hashtag 'ContraCR7'. They want to make it clear that they would not accept the forward at the Wanda Metropolitano.
Of course, were he to move to Atleti, it would be a deal that would be greeted with hostility from Real Madrid fans.
Los Blancos reportedly feel that the player's agent, Jorge Mendes, is working to stir up such passion to prompt Real Madrid into making a move for him once again. This is a tactic that the Ronaldo camp used last summer to engineer a return to Manchester United, though that switch as not worked out how they might have hoped.
Ronaldo still shows no sign of returning to pre-season with the Old Trafford side, though he did drop a social post on his feeds at the weekend, showcasing himself in fine physical form ahead of the new season.