To celebrate the signing of Christian Eriksen, we are giving you the chance to win a Manchester United home shirt that has been signed by the man himself.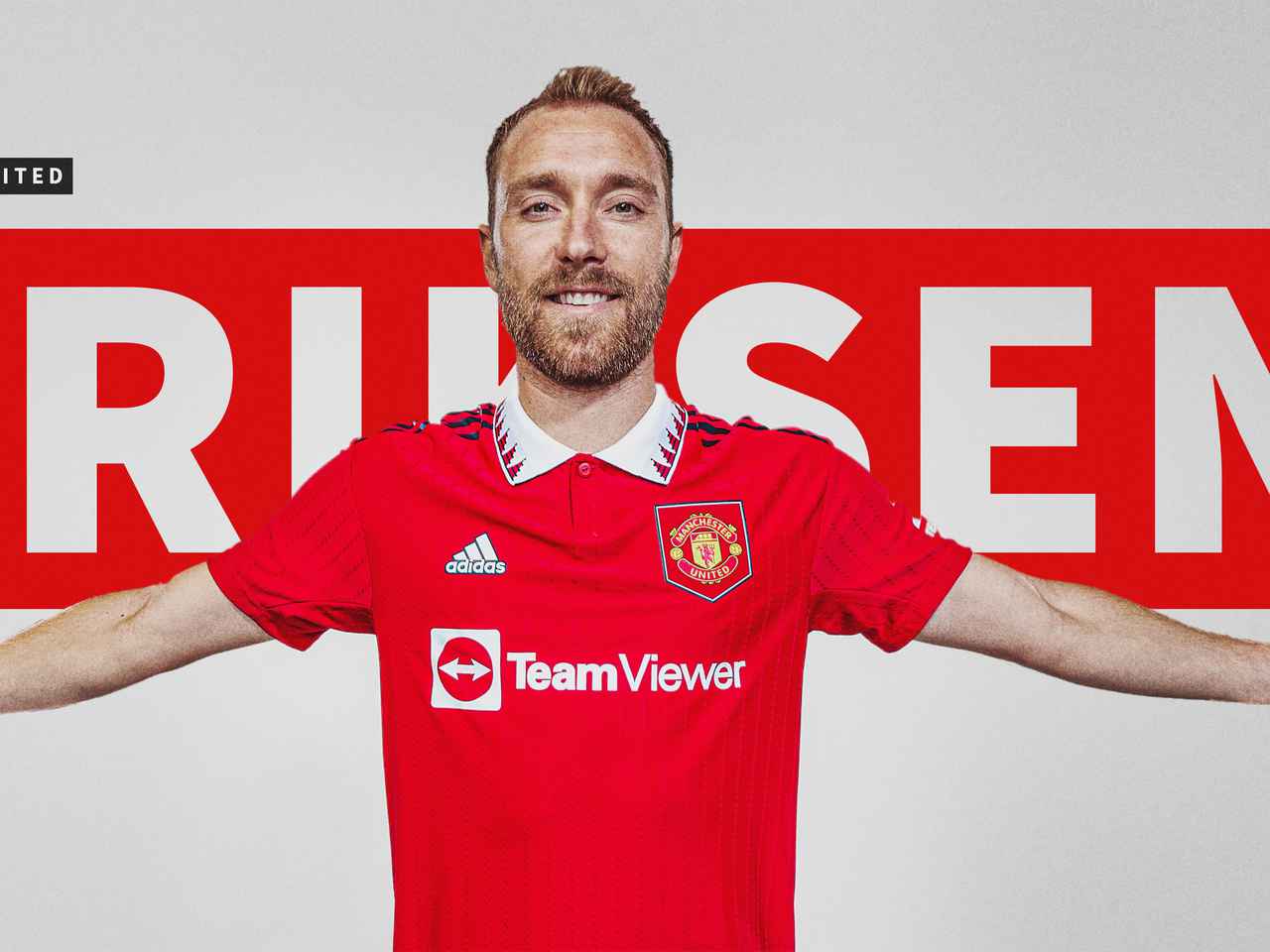 The legendary playmaker and Denmark international has signed a three-year contract at the club and he cannot wait to get started as a Red.
Eriksen is particularly excited to work with our new manager Erik ten Hag and he admitted the Dutchman was a major influence in his decision to join United over several other clubs.
Christian is currently working hard with his new team-mates at Carrington and could be involved in this weekend's friendlies against Atletico Madrid in Norway and Rayo Vallecano at Old Trafford. Both of those fixtures will be broadcast live in your United App, on ManUtd.com and via MUTV.
So, who wants to win a signed shirt? Hit the link below to enter our competition…
Catch up on some of the standout lines from Christian's first Q&A as a Red…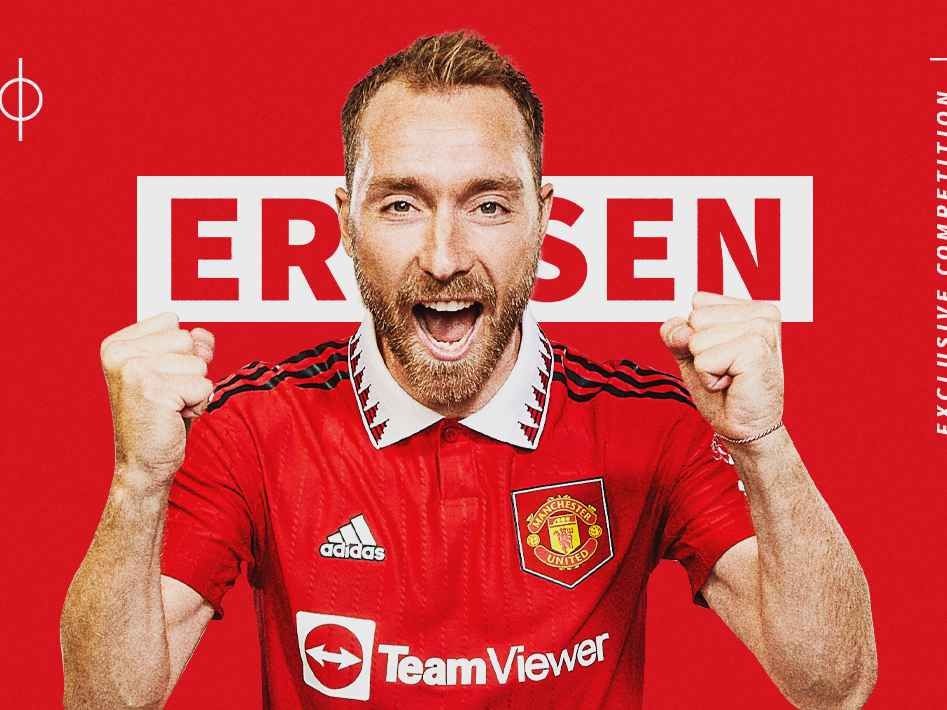 WHAT ATTRACTED ME"First of all, the football. I mean, I'm a guy who wants to play football and I think with the idea of the manager coming in and the ideas he had and also with my conversations with him, I mean I could see myself playing football in Manchester. And, at the same time, it's a very, very big club – if not the biggest. If you pronounce it anywhere they know where it's from, they know where the locals come from. It has a big history and it's a nice feeling to be part of something that is that big in history."
TEN HAG WAS INFLUENTIAL"Very. I want to come here to play football, I don't come here just for the logo itself, I want to come here and play. Obviously to speak with the manager and hear his ideas and have conversations with him on the football terms was great and ideal for me to get the decision and the possibility of coming to Manchester United."
AIMS FOR THIS SEASON"I'm pretty sure the ambitions are, of course, to be top again. It's the dream of the club and the history is now being the best, so I think the only aim is to go as high as possible and see where it takes us. But I think the aim is definitely to win something."
MY MESSAGE TO THE FANS"I think not only with my arrival, but the whole thing has a good vibe to it. I mean, the whole club seems like it's in a good place. So hopefully it's something we can push on. I've seen the pre-season games, and it looks good. The team looks good. I think it's definitely something that we can push for and I hope I can help the fans to be able to come to the games and enjoy the football that we're going to play."
AN OLD TRAFFORD DEBUT"It'll be very intense and hopefully a good way to start off my United career. The perfect place to do it, at Old Trafford."
Eriksen could make his first appearance this weekend, with the Reds facing Atletico Madrid on Saturday and Rayo Vallecano the following day at Old Trafford.
Both games are live on the United App, MUTV and ManUtd.com.