The future of Paris Saint-Germain midfielder Leandro Paredes remains up in the air. The 28-year-old is drawing a lot of interest from Juventus, and reports out of Italy suggest that the capital club has laid out its demands for a possible transfer.
Gazzetta dello Sport (via Canal Supporters) PSG and Juventus started discussions for Paredes. Still, the French giants immediately laid down the basis that they did not want to let him go on a simple loan deal.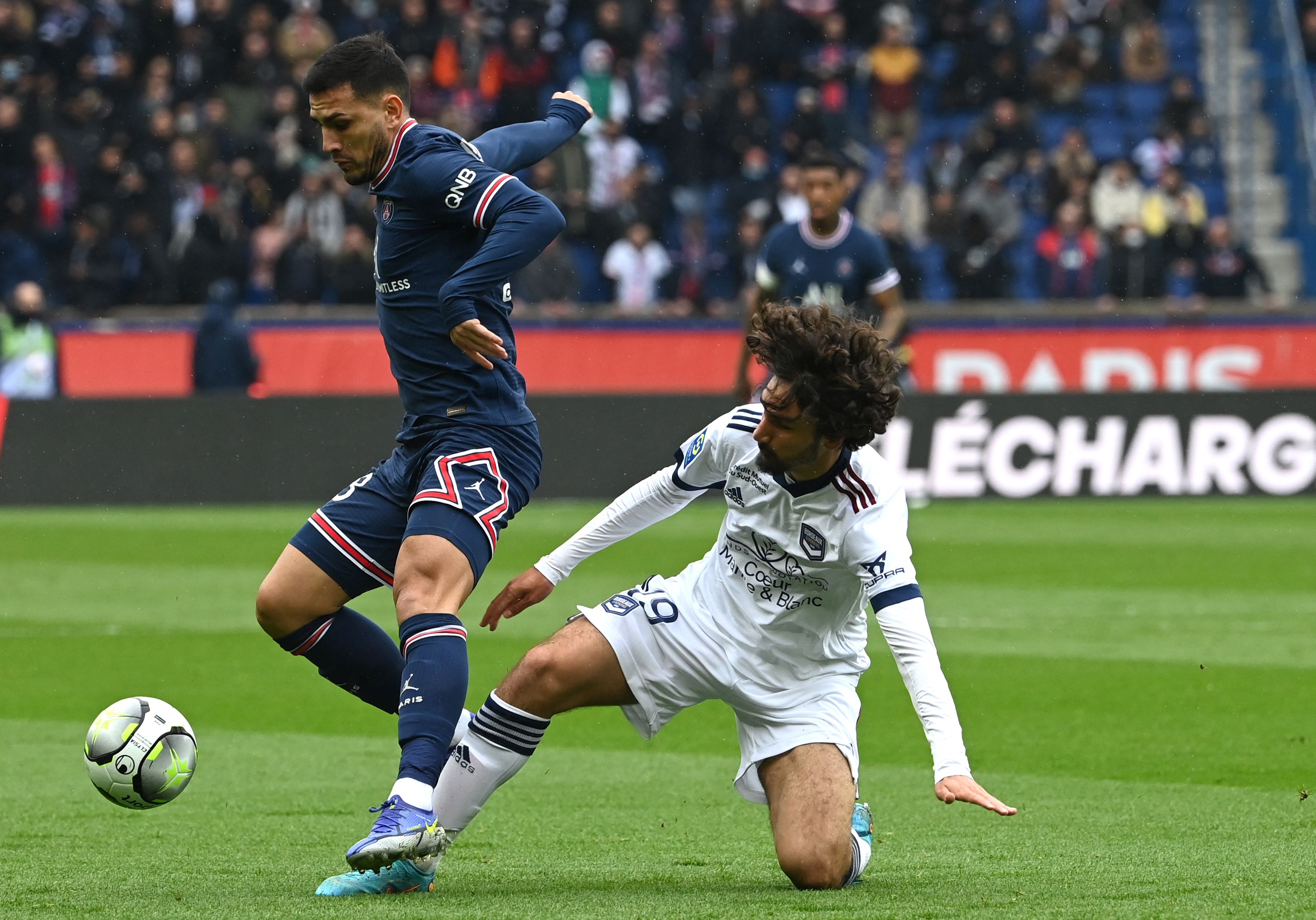 After the injury to midfielder Paul Pogba, TuttoSport reports that Juventus' strategy is clear: part ways with Aaron Ramsey, which they have already down, and sell Arthur Melo, who Valencia is pursuing.
Once those two transactions are down, the Serie A side hopes to recover a quality midfielder with personality and international experience like PSG's Paredes.