Several members of United's squad have taken to social media to reflect on the latest leg of our pre-season preparations and the end of our stay Down Under.
The Reds rounded off the Australian part of Tour 2022, having initially defeated Liverpool in Thailand, with a 2-2 draw against Aston Villa in Perth, following victories over Crystal Palace and Melbourne Victory in Melbourne prior to that.
As well as thanking the fans for their support, the squad also noted the difficult conditions on the field caused by heavy downpours in Perth and gave a nod to the work that will take place between now and the start of our new campaign.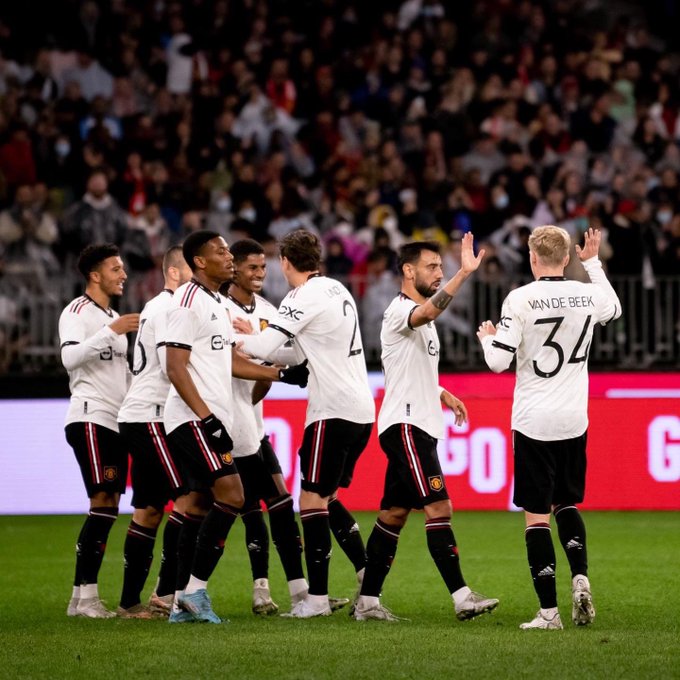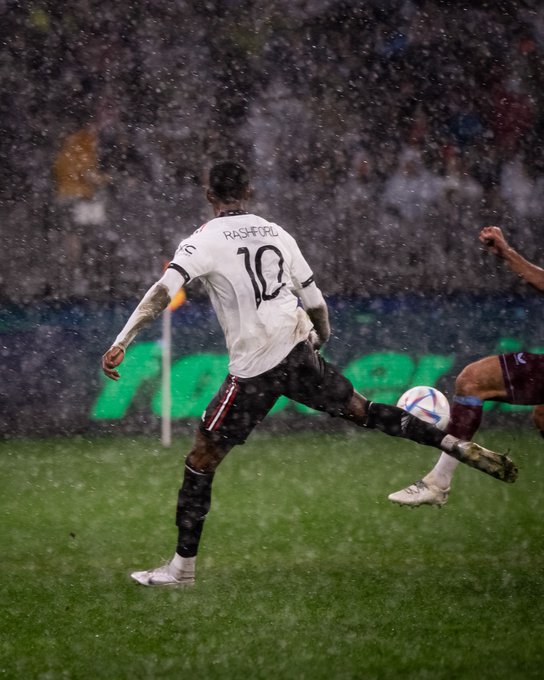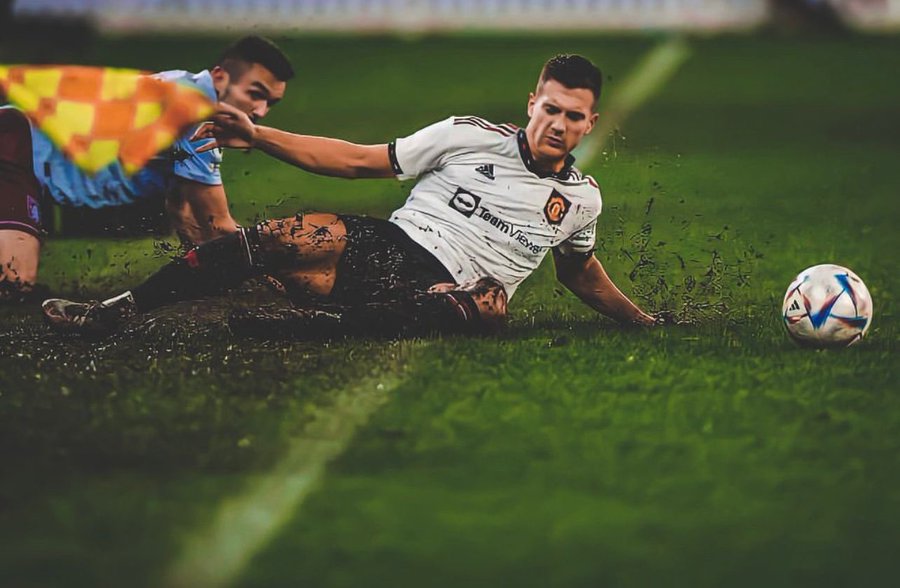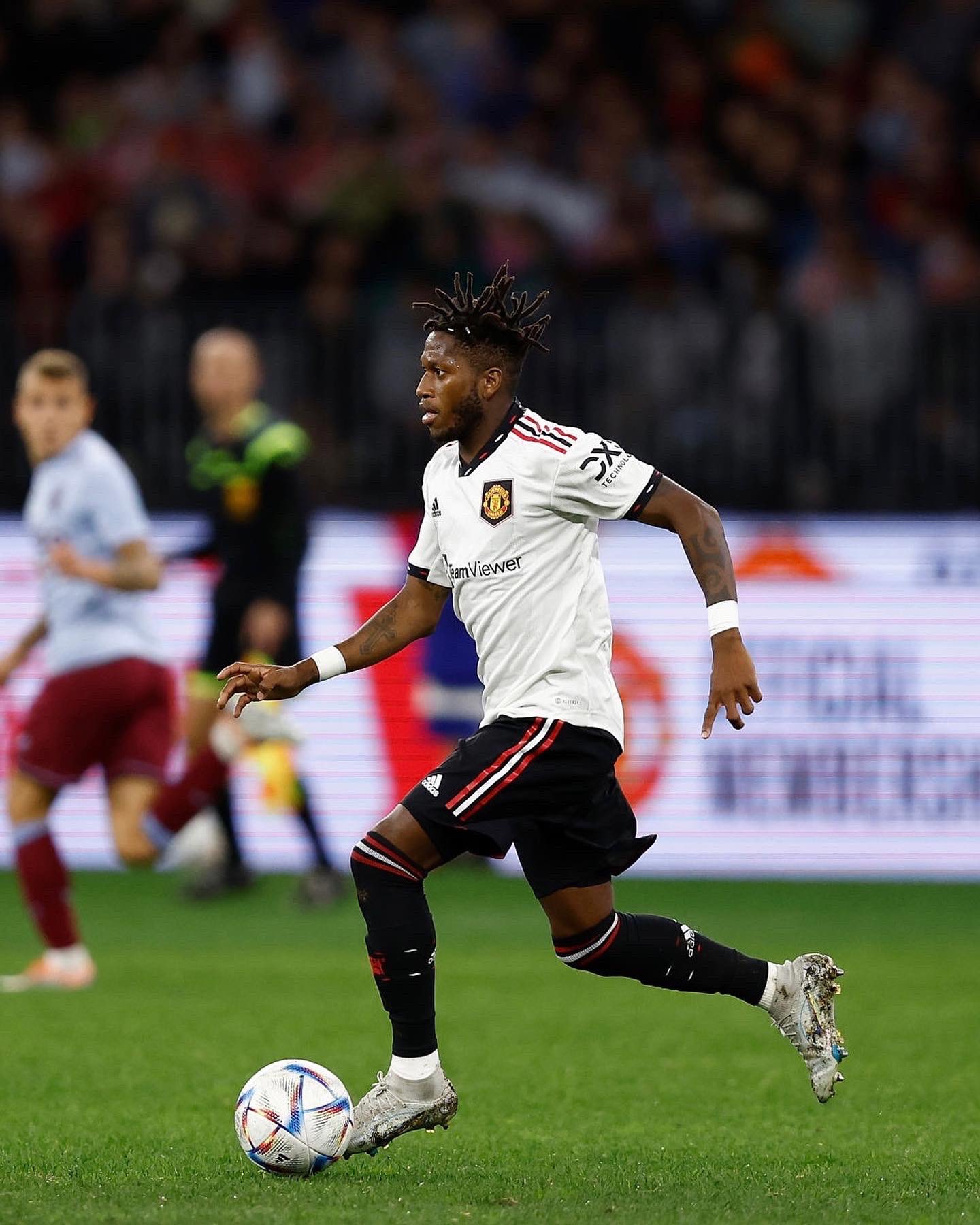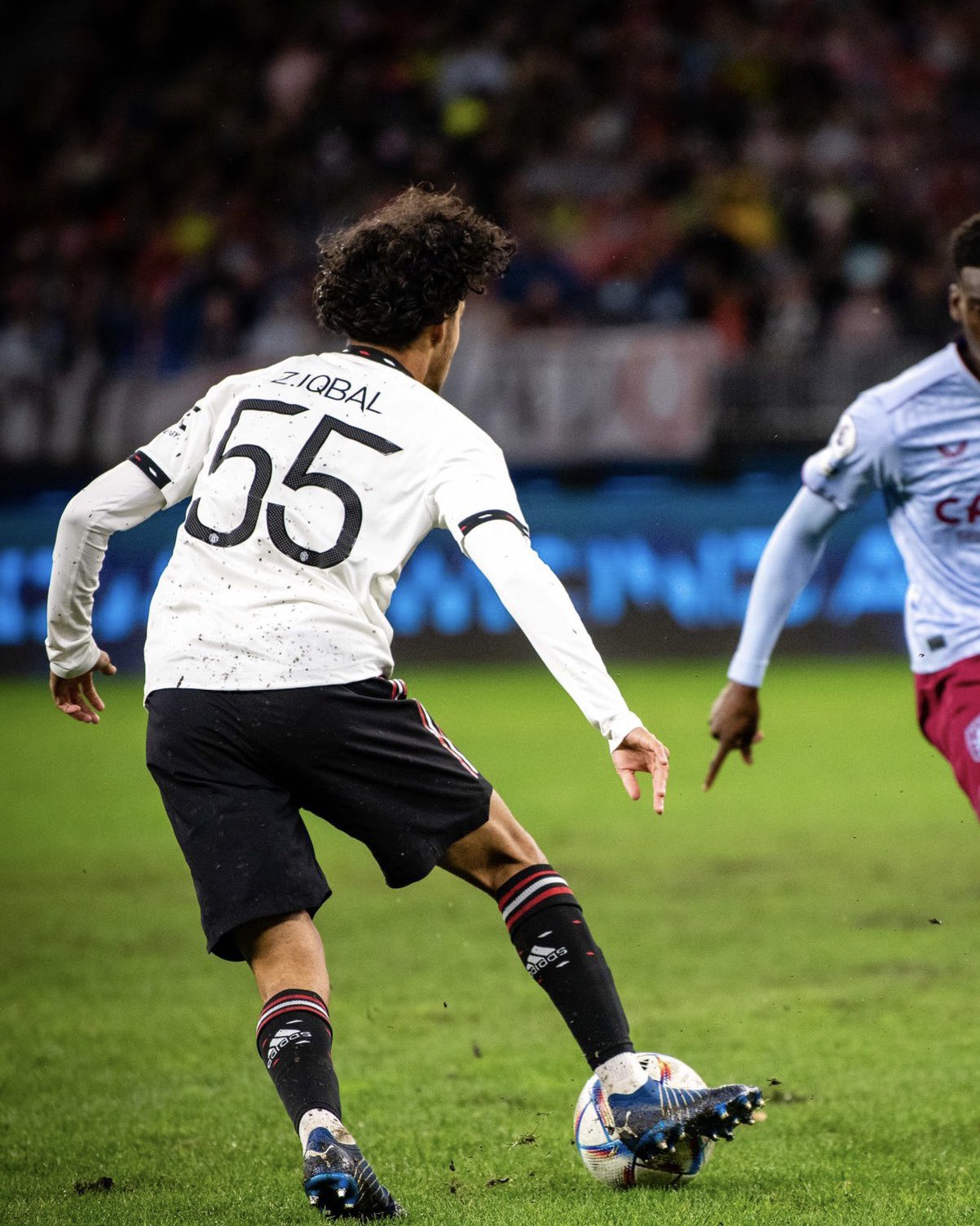 Adding to the messages, captain Harry Maguire said on Instagram: "Final game of a great tour of Australia and Thailand, great work out in the rain."
Meanwhile fellow defenders Victor Lindelof and Eric Bailly shared their thoughts too. "Second phase of pre-season done. Thank you Australia," said Victor.
Eric added: "We are continuing to move forward with our pre-season preparations. Thanks to all the fans in Perth for the warm welcome."
WHAT'S NEXT IN PRE-SEASON?
United will next be in action against Atletico Madrid at the Ullevaal Stadion in Oslo, Norway on Saturday (12:45 BST), before we take on Rayo Vallecano at Old Trafford the following day (16:00 BST), in our final outing of pre-season.
Our new Premier League campaign will then begin at home to Brighton on Sunday 7 August.