Real Madrid have no intention of being sucked into Cristiano Ronaldo's transfer saga, with the five-time Ballon d'Or winner accused of trying the tactic with Los Blancos that saw him move to Manchester United last summer.
Ronaldo had not been destined for the Red Devils a year ago. Instead, he was primed to sign for Pep Guardiola's Manchester City until a late phone call from Sir Alex Ferguson changed the course of his transfer plans.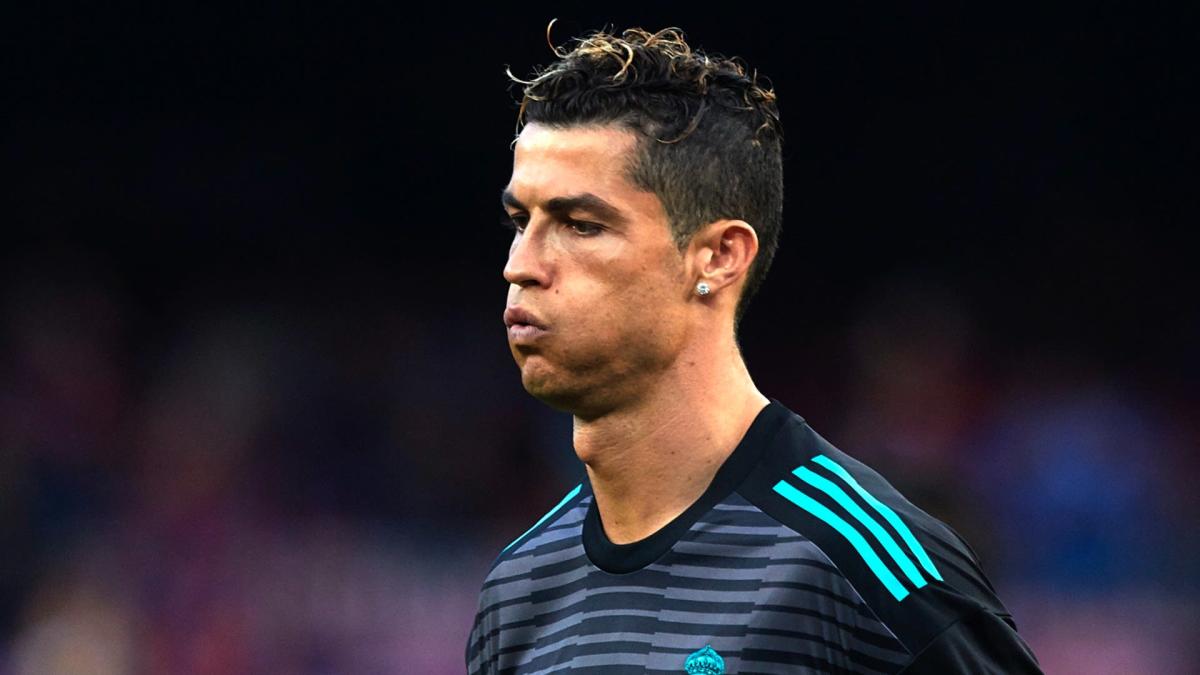 Over the course of a day, Man Utd hastily arranged a deal for the Portuguese great, eager to spare themselves the embarrassment of an iconic player joining their city rivals.
Ronaldo might have shone at a personal level with the Old Trafford side, but in terms of the collective, it was another disappointing season for the Red Devils. Indeed, the superstar forward was left so disappointed by the club's performance and the drop in standards overall that he is now pushing to depart.
Ronaldo prompting a Real Madrid transfer
Agent Jorge Mendes has offered him to numerous clubs around Europe but Ronaldo is proving a hard player to shift. Rumours linking him to Atletico Madrid have built in recent days, with reports suggesting that the player is now so eager to go to the Spanish capital that he is ready to take a huge pay cut. Furthermore, it is said that Georgina Rodriguez, his partner, wants to go back to Spain and specifically Madrid.
While all this is pointing in the direction of Atleti, there is a feeling in Spain that the Ronaldo camp is simply trying the same tactic that they used last season to get him to Manchester United.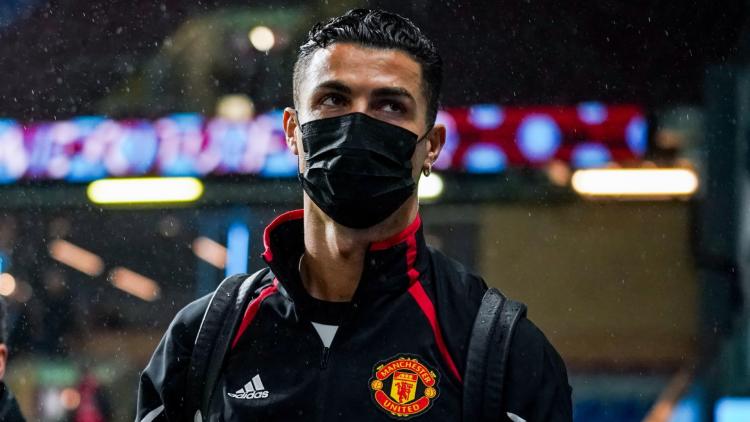 The suggestion is that Ronaldo is being pushed towards Diego Simeone's side in the hope that Real Madrid are shamed into a deal for the striker, who is their all-time leading scorer after a spectacular nine-year stint at the Bernabeu.
The unanimous feeling in the Spanish media, though, is that Real Madrid are ready to stand their ground and will not be bullied into a move for Ronaldo in the same way Manchester United were a year ago.