RB Salzburg striker Benjamin Šeško is the next young talent, with many European clubs ready to pursue the teenager. The Slovenia international made 36 appearances for the Austrian club, scoring ten goals and recording seven assists.
Spanish media outlet AS reported on Monday that various clubs like Real Madrid and Chelsea are among the several clubs joining Paris Saint-Germain hoping to land Šeško.
Regarding PSG, the report says that sporting advisor Luis Campos has the 19-year-old among the top players he would like to pursue, but it doesn't specify whether it's this summer or down the road considering the club chief has a three-year contract.
Nonetheless, Chelsea is among the clubs that have pushed to land the striker due to them not wanting to miss out on one of the young talents that many clubs are high on due to his potential.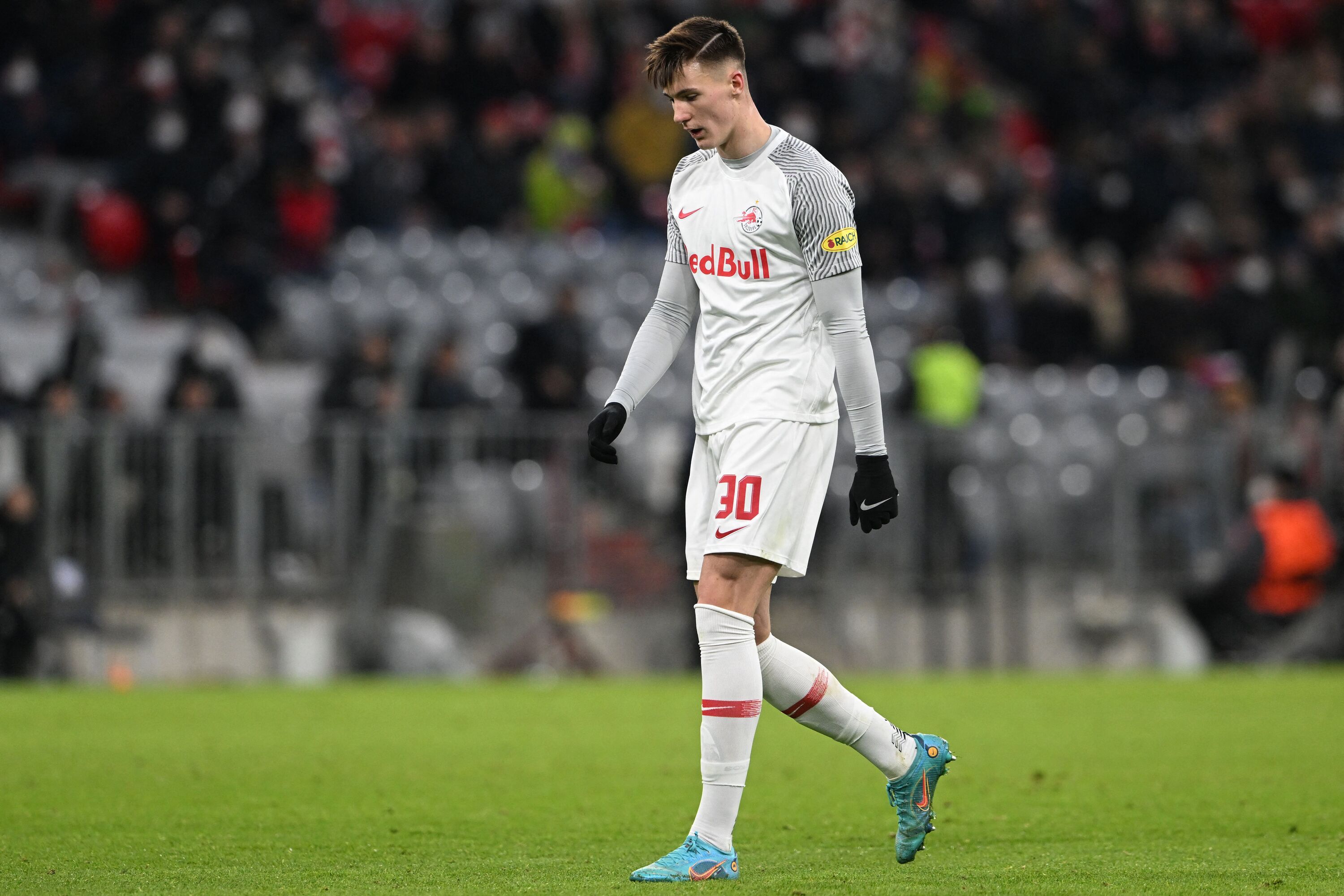 The race has started, but the player remains focused on the league now underway in Austria. His future will be settled in the coming days, and nothing is ruled out.
Šeško will assess all his options, including staying at Salzburg to continue growing, and will decide. The Austrian club, for its part, might not want to sell at the moment, but it will be challenging to say no to a big offer, so it's interesting to see what occurs this final month.