Sunday's friendly against Rayo Vallecano will be shown live on the United App, MUTV and ManUtd.com.
United manager Erik ten Hag was disappointed to see his side not turn another encouraging performance into a more positive result against Atletico Madrid.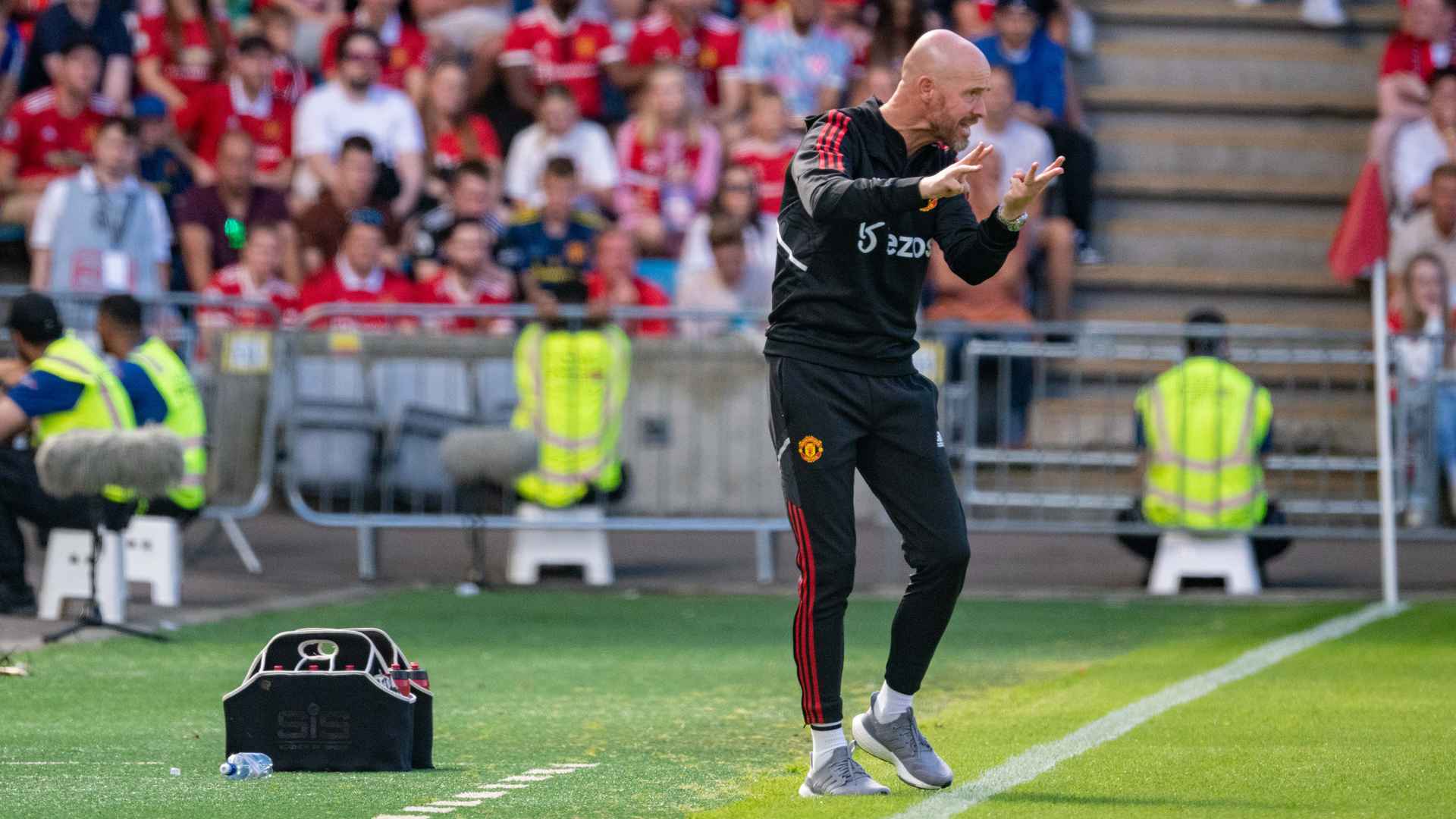 The Reds made a lively start and had good control throughout the contest, but couldn't make the most of the chances created before our opponents netted the only goal late on.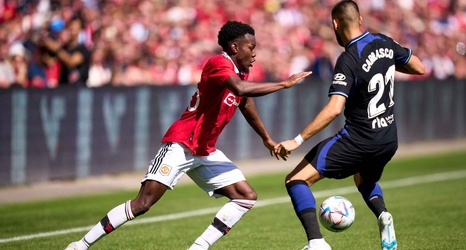 Ultimately, it means a first defeat of pre-season for Ten Hag's side. But off the back of another intense and beneficial workout, there were still several things that impressed the Dutchman.
Scroll down to see everything he had to say to MUTV about our outing at the Ullevaal Stadion in Norway…
A TOUGH WORKOUT"I think so. I think it was a tough workout and I think we contributed really well, and I think the performance from our team is really good."
MISSED OPPORTUNITIES "In the end it is about the result and the score is not good. And you have to take the benefit if you create chances and I think we created many chances, enough to produce at least one goal, but we didn't do, and from the last chances they create they score one. So, at that point, I am not satisfied, and I have told the team it is not acceptable. You have to be sharp in the box, both sides."
PLEASING ELEMENTS"I think what I say, our game, our possession game, our transition game I think was really good, so we create a lot of threat for them. We had weapons, we create opportunities, so at that point I was really satisfied. Also, on a set play we had a big chance from Harry Maguire and, so we had enough but it wasn't enough to win the game and that's always our aim."
A WELL-CONTESTED ENCOUNTER"Yes, I like [it] competitive. But of course always with respect and I don't want to have injuries as well, so that's why you have to keep respect for each other, and I have seen some tackles that were maybe a little bit over the limit."
ERIKSEN'S IMPACT"We know what he is able to do, and I think with our front men, he is able to give them the right passes. So he will create chances and it's about finishing."
SUPPORT IN OSLO"[I'm not surprised at the level of support] because I know that Man United is really popular in Scandinavia and especially in Norway, so it's fantastic to have that experience and it is like all over the world. We were in Australia, we were in Bangkok, Asia and they are really supporting Man United and that has to really push us going into the season."