Fabrizio Romano, a journalist who specialises in transfer news, says that negotiations between Chelsea and PSG for Presnel Kimpembe are advancing. The Blues are willing to put between 45 and 50 million euros on the table, but the Parisians want between 60 and 65.
Presnel Kimpembe forms part of the PSG project for next season, but the board do not rule out selling him if a good offer comes along that good offer is in the hands of Chelsea. The two clubs are negotiating for the central defender who, according to Fabrizio Romano, could move for around 50 million euros.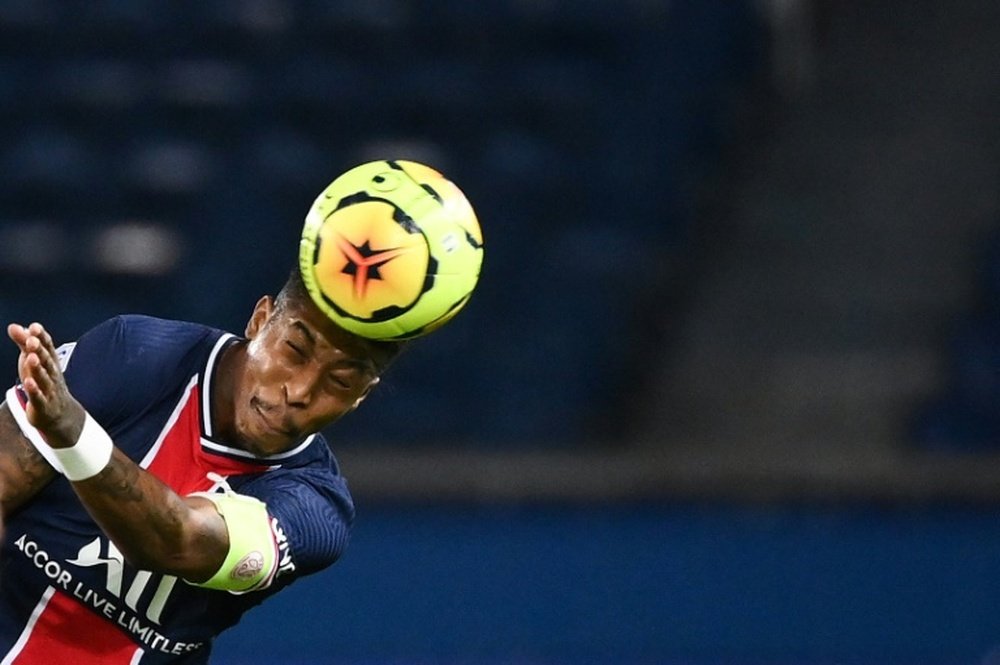 Chelsea are working to sign Kimpembe. AFP
It happens to be that the French club are asking for 60 and 65 million for him, but the English side are trying to pay between 45 and 50. The figures are not far off so there could well be an agreement by agreeing on a middle value or by including add ons.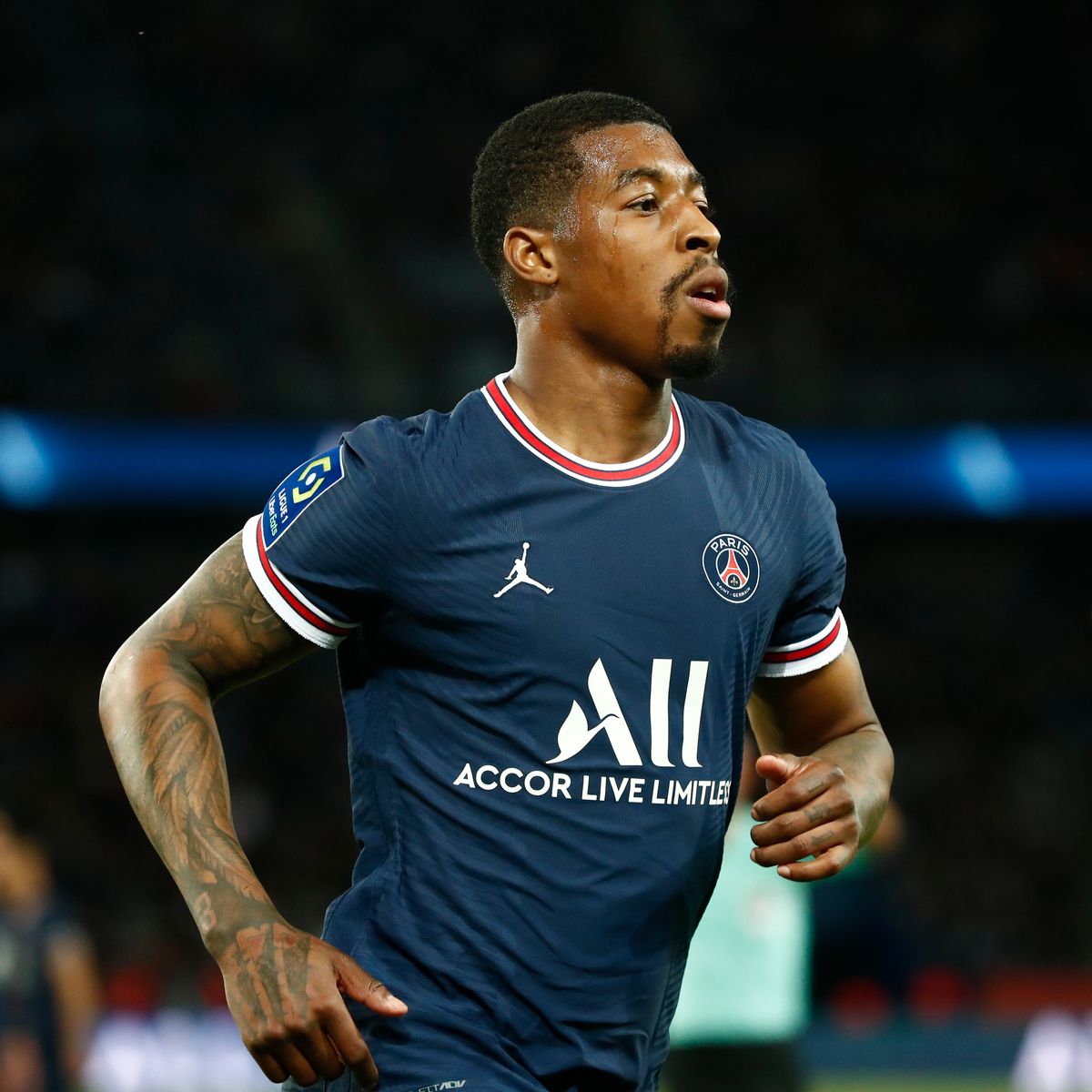 His market value is 42.9 million euros and he still has two years left on his contract, so, in principle, those at Stamford Bridge at trying to find a solution to get the player. However, given he still has two years left on his contract, PSG are able to put the price tag they would like on him.
It is not known what Kimpembe thinks of this situation. He has spent all of his career at PSG, so both staying at the club and leaving would be understandable decision. In London, he could keep on fighting both for league titles and as well as for the Champions League.