The Italian coach led Real Madrid to the Champions League, LaLiga and the European Super Cup.
Carlo Ancelotti is among three candidates in the running for the UEFA Coach of the Year Award 2021/22. The Real Madrid coach is in contention with Klopp and Guardiola for the trophy, judged by a panel made up of the clubs that participated in the group stage of the Champions League, UEFA Europa League and UEFA Europa Conference League 2021/22 and a group of journalists chosen by European Sports Media (ESM).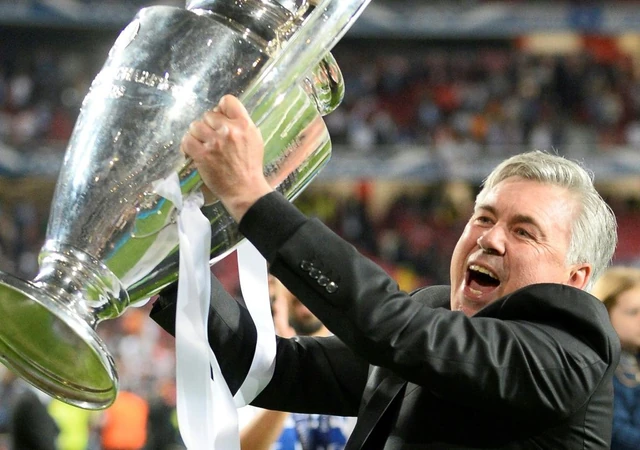 UEFA points out that Ancelotti won "LaLiga before going on to become the first coach to win the European Cup for a fourth time, having steered Madrid to glory in the 2022 final in Paris". The winning coach will be revealed during the 2022/23 Champions League group stage draw that will take place in Istanbul on Thursday 25 August.